Pacific Pain and Wellness Group is a multi­disciplinary practice run by experienced physicians and specialists who have extensive education and clinical training in physical and mental health. We take pride in our ability to listen to our patients to provide the highest quality compassionate care by using a team approach to treat patient's individual needs and restore their quality of life. Our staff is committed to your safety and recovery.
Dr. Kartik Ananth, MD, MBA
Dr. Kartik Ananth is the founder of Pacific Pain & Wellness Group, a multi-specialty practice based in Torrance, CA. Dr. Ananth is one of only 55 physicians in the US to hold double board certification in both Pain Management and Neuropsychiatry. He provides comprehensive and individualized psychiatric care and pain treatment at Pacific Pain and Wellness, an environment that is conducive to recovery and healing. His topnotch medical training offers a sophisticated foundation in the evaluation and treatment of depression. His unique experience in both pain management and psychiatry make him especially well-suited to provide Ketamine Infusion Therapy. Dr. Ananth has seen the benefits of Ketamine as a physician for over 15 years.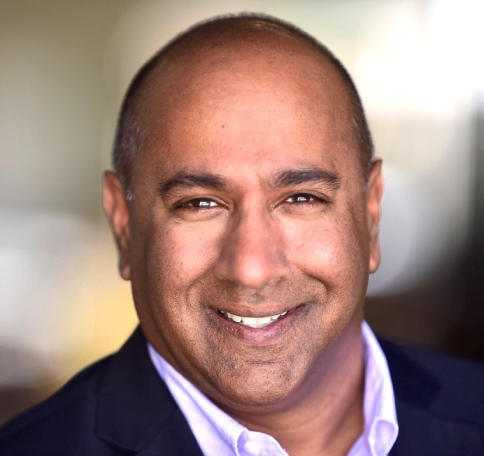 MADONNA CATALASAN , RN
Madonna Catalasan is a board-certified Registered Nurse who has provided a high standard of care for our patients here at Pacific Pain & Wellness Group since 2016. Madonna was born and raised in the Philippines where she attended Wesleyan University and received her with Bachelor of Science in Nursing in 1994. Madonna then began her nursing career in the United States in 1998 after immigrating from the Philippines. Madonna plays a vital role in our procedures here at PPWG as she monitors vitals, administers medication, and provides comfort to patients that come through our surgery center.
In addition to her time here at our practice, Madonna also works at Centinela Hospital Medical Center as a Charge Nurse in the Definitive Observation Unit. During her 23 years of nursing experience, Madonna has also practiced in the Medical-Surgical Orthopedic Unit, Surgical Intensive Care Unit, and Neurological Intensive Care Unit. As an experienced nurse, she prides herself in her compassion, patience, and continued patient satisfaction.
Madonna's care and compassion are not limited to just her patients. Madonna is a mother of two children that she shares with her husband of 23 years. When Madonna isn't caring for patients, you can find her dancing in a Zumba class, cooking delicious Filipino food, or spending time with her family.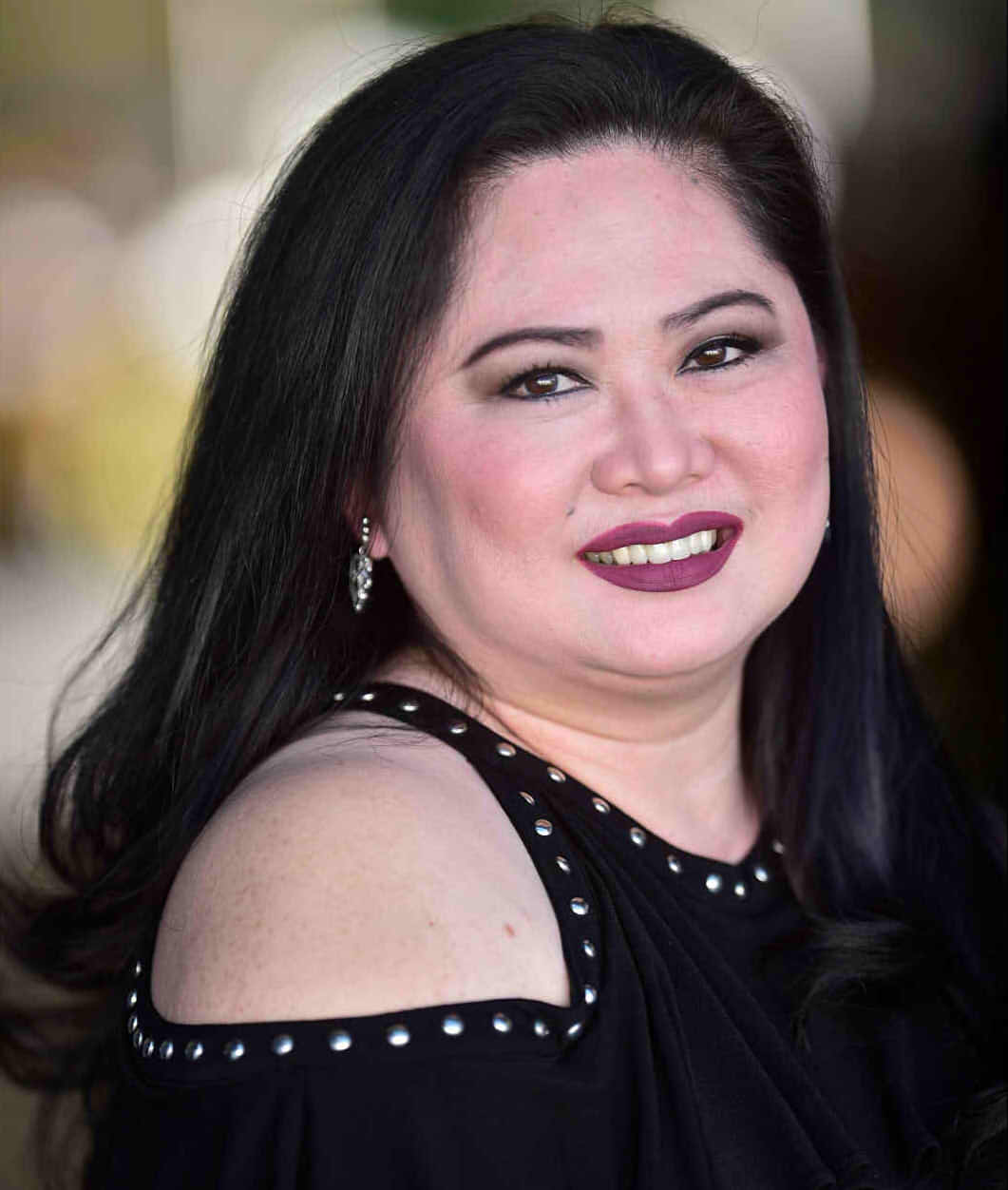 BUBBA THOMAS, RN
Bubba Thomas RN is board-certified Registered Nurse and a former military pilot. Closely connected to the suffering of his fellow veterans, he has both a personal and professional investment in the treatment of Traumatic Brain Injury, PTSD, and severe and chronic pain conditions.
At Pacific Pain & Wellness Group he has been actively involved in Transcranial Magnetic Stimulation (TMS) and ketamine infusion treatment. Mr. Thomas is passionate about providing care to individuals suffering from the debilitating conditions like depression, anxiety, chronic pain, and PTSD. When he is not actively treating patients, Mr. Thomas enjoys spending his time with his wife and two sons.